Buy AfroCandy's Songs and Album here
0:00/4:30

0:00/4:43

0:00/4:08

0:00/3:44

0:00/4:37

0:00/4:39

0:00/4:38

0:00/4:02
April 18th, 2011

Hi guys, do check out the versions of my videos I did whie I was away in Africa. Also check out the song and video I did in support of the Nigerian President Goodluck Jonathan. Enjoy and show some love by posting coments. Thank




Hello my people, how ya'll doing? I hope all is well with you, thank God for that. First, I want to thank you for being a part of my world and I appreciate you all very much. I have been working so hard to make sure I bring you guys a good Album and as we have it now, the Alaba mix version is out in Nigeria for promo, please look for it an buy it to help spread the word. I am looking forward to a massive promotions since I am blessed to have people like you guys.
Also if you are in the USA, the Promo copy is also ready for purchase on my "store Page" you can download "Track by Track" or the whole Album exclusively made for my Fans.
If you have any problems with it, please don't hesitate to let me know.
Thank you very much and God bless you all.
Yours truly.



April 2010

Ikebe na Moni video is out now. Proceed to the Video
page to watch it on youtube.

April 2010

Hi,
This is Afrocandy, My album is out now for online
downloads.
You can sign up at my "Music" page to download all
8 tracks. Limited time offer only for Members.
Watch out for the Video on Easter day.
Thanks


March 2010

The video shoot for the album release has kicked off with
the shoot for her hit track
"Ikebe na Moni" and the Single would be released Easter
day for her album promo.
So watch out for free downloads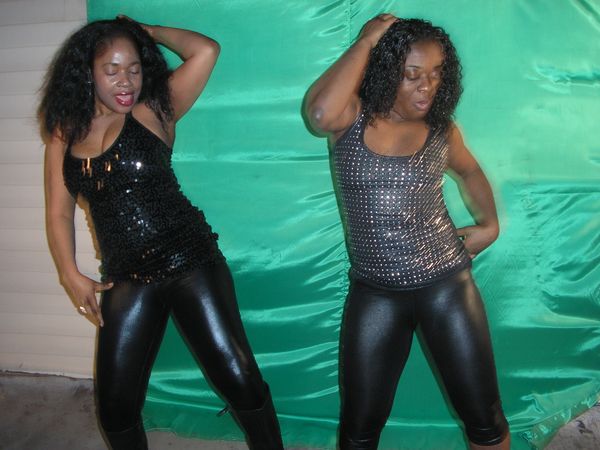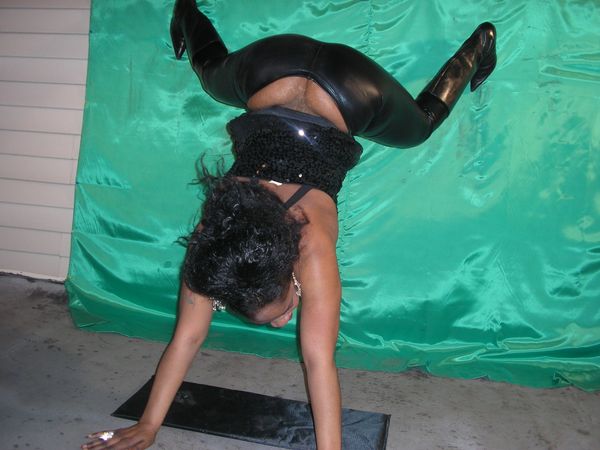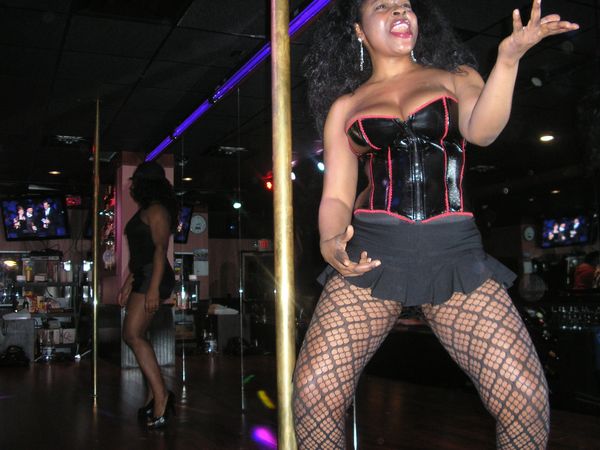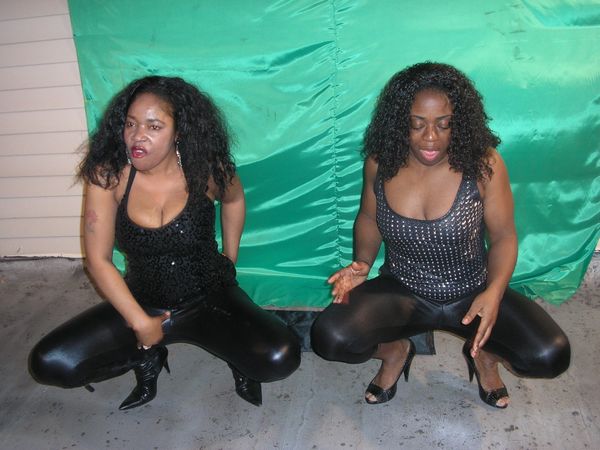 .
---
February 2010

Recently, she has finished four movie projects, "The Will"
"cultures", "How Did I get Here"
and "The Grass is Greener". The promo would start as soon
as her album is released.
So watch out for she may be in your area soon
---
November 2009

Afrocandy is currently very busy in the studio working on her
album "My Love" which
is set to be released 2010.